02 Nov 2021
Moldova joins Horizon Europe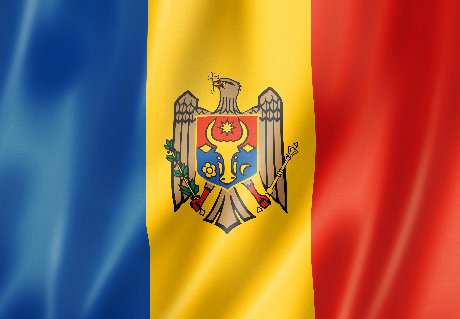 On 27 October 2021, the EU finalised the association of the Republic of Moldova to Horizon Europe. Moldovan researchers and innovators can now participate in the €95.5 billion research ans innovation programme, under the same conditions as entities from the EU Member States.
Commissioner Gabriel and the Prime Minister of the Republic of Moldova, H.E. Ms Natalia Gavrilița, signed the association agreement to Horizon Europe in Brussels. This cooperation supports the 'Global Approach to Research and Innovation' and further strengthens the alliance between the European Union and the Republic of Moldova to deliver on common priorities, such as the twin green and digital transition.
Success stories from Moldova in research and innovation are visible in particular in the areas of research infrastructures, health, and ICT domains. Project examples are: GÉANT, creating important research networks to promote scientific cooperation and access; RED-Alert project, an online content monitoring system in the fight against terrorism; Parenting for Lifelong Health (PLH), preventing and treating mental health in children; CARE, creating structures to share knowledge in the fights against HIV/TB/HCV and  BLACK SEA HORIZON, improving STI co-operation and dialogue between the EU and the Black Sea region through a joint programme.