25 Jun 2019
MLE on Research Integrity publishes two thematic reports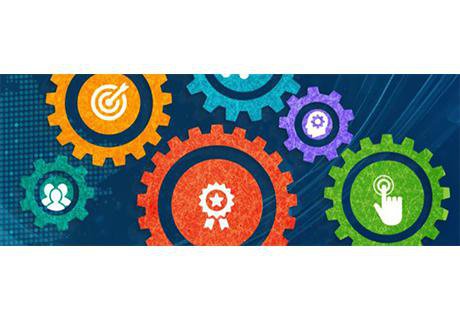 Two reports have been published by the Mutual Learning Exercise (MLE) on Research Integrity, looking at "Dialogue and Communication" and "Training and Education". The reports are available on the Research and Innovation Observatory (RIO) website of the Policy Support Facility (PSF).
Thematic Report no. 3 on "Dialogue and Communication" provides a landscape of existing practices related to developing the culture that fosters open communication and dialogue about responsible conduct of research, dialogue about research integrity at different levels (institutional, national, transnational), and dialogue with the public. The report provides recommendations for different stakeholders in research integrity: policy makers, research performing organisations, research funding organisations, professional societies, individual researchers, journal editors, industry, research integrity bodies, media and the public.
Thematic Report no. 4 "Training and Education" starts with a discussion and articulation of the core concepts and problems, and it then illustrates how RI training is discussed in relevant EU policy documents and how it is being studied by on-going EU projects. Subsequently, the report reviews recent relevant literature and offers a summary of key findings. Following a discussion of the challenges that, based on the review of the literature, were set out for the dedicated meeting, the document reports conclusions and policy recommendations that were agreed upon by participating countries.
Thematic Report no. 3: "Dialogue and Communication"