17 Dec 2018
MLE on Research Integrity publishes Modus Operandi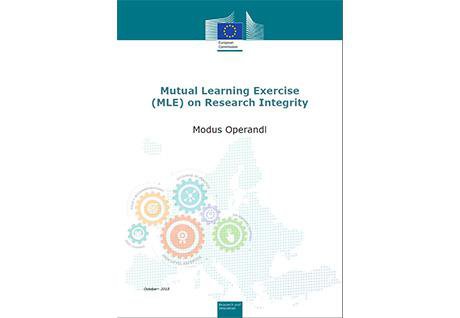 The Mutual Learning Exercise (MLE) on Research Integrity has published its Modus Operandi on the Research and Innovation Observatory (RIO) of the European Commission. The Modus Operandi defines the scope, the objectives, envisaged outcomes and the preliminary time schedule of the MLE. It also describes the working approach and methodology the group will follow as well as the distribution of work of all participants.
The MLE will have a focus on the exchange of practices on how to best design and implement national strategies for promoting research integrity, procedures to tackle cases of research misconduct and positive incentives for the upgrade of the quality of research.
To download the document from the RIO website, click here.