15 Jan 2018
MLE on Evaluation of Business R&D Grant Schemes publishes first report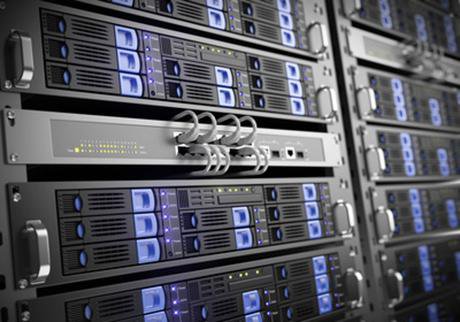 The Mutual Learning Exercise (MLE) on the Evaluation of Business R&D Grant Schemes has published its first thematic report on Big Data: data linking, new data sources and new data analytics methods. The report is published on the European Commission's Research and Innovation Observatory (RIO) website.
This report discusses the use of big data to evaluate grant schemes and other types of support for R&D and innovation by businesses. One aspect of big data – data linking – is already being implemented by several public agencies, while others – such as web scraping, text mining and machine learning – are less mature. The report includes examples from Norway, Spain, Sweden, the Netherlands, the UK and other countries, and provides an overview of the challenges faced: from data collection, data platforms and data analytics to the development of shared ontologies of relevant R&D actors, activities, support schemes and results, as well as data confidentiality and inclusion.
To download the report, click here.