25 Jan 2023
MIRRI-ERIC is looking for Executive Director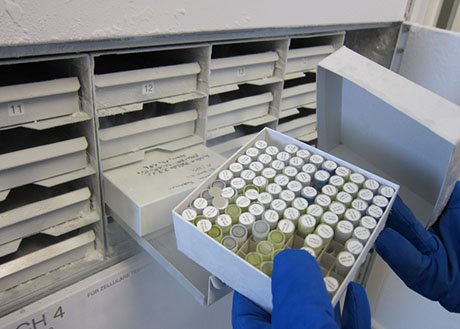 Microbial Resource Research Infrastructure - European Research Infrastructure Consortium (MIRRI-ERIC) is looking for an Executive Director. MIRRI-ERIC brings together the microbial domain Biological Resource Centres (mBRCs), culture collections and research institutes from its Member and Observer countries.
Working under the direction of the AoM, the Executive Director shall guide and supervise the operations of the Central Coordinating Unit, coordinate the National Nodes, build and strengthen strategic partnerships and liaise with internal and external stakeholders to achieve the goals of MIRRI-ERIC. She/he shall represent and manage the research infrastructure, both operationally and administratively and ensure that MIRRI-ERIC operations comply at all times with its Statutes. The Executive Director shall develop strong links with existing and future MIRRI-ERIC Members, and interact with their ministries, funding bodies, policy makers and other key opinion leaders, for the evolvement of MIRRI-ERIC.
The general place of work will be an office environment at the University of Minho, Campus of Gualtar, Braga, Portugal. The deadline for applications is 1 February 2023.