25 Mar 2022
Metrology Partnership is looking for new members for Steering Group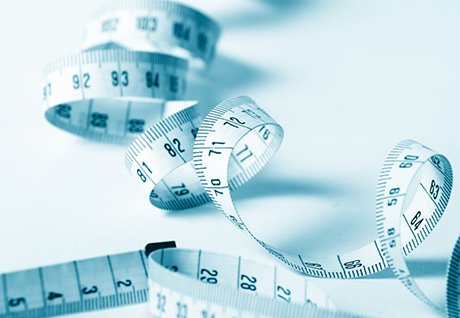 The European Commission has published a Call for Expression of Interest for the selection of members of the Steering Group of the European Partnership on Metrology. The European Partnership on Metrology is an institutionalised public-public partnership under Horizon Europe, managed centrally by EURAMET, the European Association of National Metrology Institutes. The partnership is the successor of the European Metrology Programme for Innovation and Research (EMPIR) and will be co-funded by Participating States and the EU with an expected budget of over € 660 million in total.
As a novelty, a Steering Group co-chaired by the Commission and by a Member State will be introduced. The Steering Group should provide independent advice on the scientific industrial applications on Metrology and other relevant issues to be addressed in the Metrology Partnership's annual work programme, as well as on specific issues, as requested by the Metrology Partnership Committee, and shall monitor scientific achievements in adjacent sectors.
The present call is related to the selection of eight members, four representatives from different European
Partnerships and four representatives from the European scientific community that will be appointed by
the European Commission. Candidates interested in applying are invited to submit a CV by 20 April 2022 to RTD-E3-METROLOGY-STEERING-GROUP@ec.europa.eu.
Call for Expressions of Interest for experts to be appointed as members of the "Steering Group" of the European Partnership on Metrology