08 Jul 2021
MEPs set out their recommendations on the future of ERA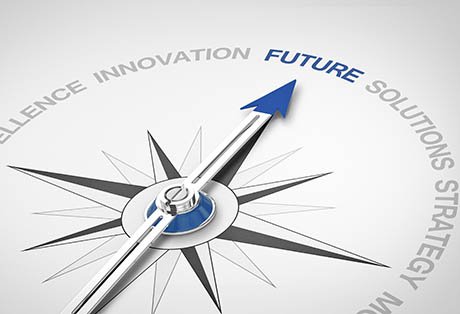 On 8 July 2021, the European Parliament adopted a resolution on the future of the European Research Area in response to the European Commission's Communication on the Global Approach to Research and Innovation.
In this resolution, MEPs underline the following points:
Research and Innovation is essential to enabling Europe's recovery, to supporting and accelerating the digital and green transitions in a socially responsible manner, as well as to improve the Union's sustainability, competitiveness and resilience.
The completion of the European Research Area by achieving the free movement of researchers and free circulation of scientific knowledge and technology is a key priority for the European Union
MEPs welcome the goal of a 3% GDP investment in R&I proposed by the European Commission.
MEPs call on Members States to increase the current average level of 0.81% of GDP to 1.25% in a manner coordinated across the EU.
National public Research and Development (R&D) funding of joint programmes and European partnerships should be increased from below 1% to 5%.