27 Mar 2019
Member States confirm deal with EP on Horizon Europe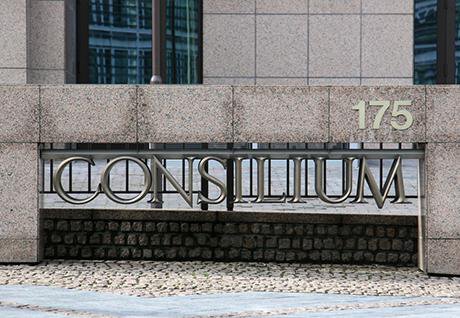 At its meeting today, the Committee of Permanent Representatives (COREPER) prepared the formal confirmation by the Council of an agreement between Council and the European Parliament (EP) on the content of the Horizon Europe Regulation. The agreement (common understanding) had been reached in the last trilogue on 19 March 2018. The outcome of the COREPER meeting is that the Council, at its meeting on 8 April 2019, will confirm the agreement (common understanding) with one abstention and one vote against, which means a clear qualified majority. The confirmation of the common understanding on the part of the EP plenary is expected on 3 April 2019.
The European Commission (EC) had presented its proposals for Horizon Europe on 7 June 2018. After intensive negotiations, a Partial General Agreement (PGA) on the key features of the programme was achieved in Council on 30 November 2018 under the Austrian Presidency. This was followed, under the current Romanian Council Presidency, by negotiations with the European Parliament under great time pressure, in order to reach an agreement before the EP elections. This agreement is also a precondition for the European Commission to be able to start preparations for the implementation of the programme.
The agreement does not cover the budget for Horizon Europe, as this is subject to the current negotiations on the Multiannual Financial Framework (MFF). The EC has proposed a total budget of approx. € 100 billion for Horizon Europe.
The most important novel features compared to the current Framework Programme Horizon 2020 are the creation of the European Innovation Council (EIC) as a one-stop shop for funding disruptive and market-creating innovations, and an increased mission orientation of the programme. The latter shall make the impact of the programme visible to European citizens in the medium term.
For more information:
BMBWF - press release (in German, translations by ERA Portal Austria)
Common Understanding (download pdf)