30 Jun 2021
Maria Leptin appointed as new ERC President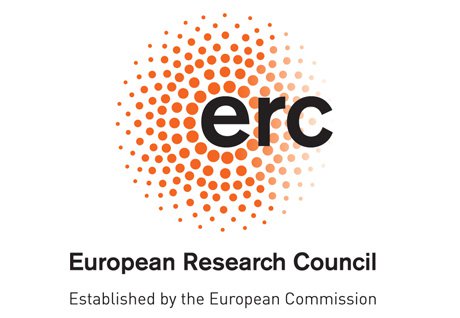 The European Research Council (ERC) has announced that Prof. Maria Leptin was appointed President of the ERC by the European Commission on 30 June 2021. Professor Leptin is currently the Director of EMBO (the European Molecular Biology Organisation). She will take on her new role on 1 October 2021, when President ad interim Professor Jean-Pierre Bourguignon will end his mandate.   
Professor Maria Leptin is a highly respected scientist working on developmental biology and immunology. She leads research groups at the Institute of Genetics, University of Cologne, and at the European Molecular Biology Laboratory (EMBL), in Heidelberg. In 2010, she was appointed Director of EMBO.
The appointment of Prof. Leptin marks the end of a process of almost exactly one year involving an independent Search Committee, led by Professor Helga Nowotny, former President of the European Research Council and professor emerita of Science and Technology Studies, ETH Zurich. The independent Search Committee made recommendations to the Commission on the best candidates on the basis of a consultation of the scientific community and an open call for applications. The candidates met with the ERC Scientific Council, who also support the appointment of Professor Leptin. Professor Maria Leptin is appointed by the Commission for a term of office limited to four years, renewable once.
For more information:
Biography of Professor Maria Leptin