01 Jul 2015
LU Presidency focuses on research integrity and gender aspects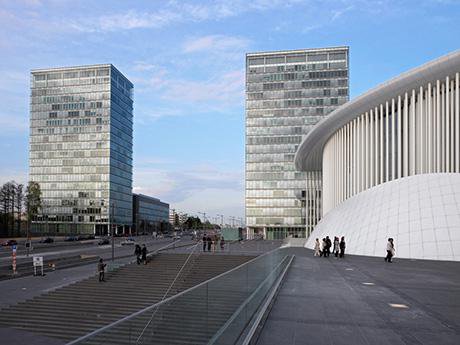 In the second semester of 2015, Luxembourg is holding the Presidency of the Council of the European Union for the twelfth time. The Presidency is committed to building a strong Europe as well as to the Union's values and principles. It has opted for an open approach which includes listening to citizens, supporting businesses, collaborating with partners and institutions in order to act in the European interest.
The priorities of the Luxembourg Presidency are based on seven pillars:
Stimulating investment to boost growth and employment
Deepening the European Union's social dimension
Managing migration, combining freedom, justice and security
Revitalising the single market by focusing on its digital dimension
Placing European competitiveness in a global and transparent framework
Promoting sustainable development
Strengthening the European Union's presence on the global stage
In the fields of research and innovation (R&I) , the Luxembourg Presidency will strive to improve the coordination and coherence of research policies at European level and take full advantage of the diversity of national R&I systems. The Presidency will support and promote a culture of "scientific integrity", with a particular focus on prevention and raising awareness. Gender mainstreaming in research will be examined, with particular attention
given to open recruitment procedures.
Presidency Programme and Priorities
Photo: © eu2015lu.eu