04 Jul 2018
LERU voices concerns over Dual Use Regulation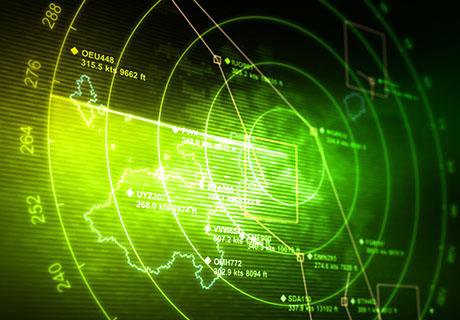 LERU, the League of European Research Universities, has released a paper in which it voices its concerns by the academic sector over the Dual Use Regulation (Council Regulation (EC) No 428/2009 of 5th May 2009 setting up a Community regime for the control of exports, transfer, brokering and transit of dual-use items) that is currently under revision.
Basically, LERU universities recommend that the EC and other authorities:
formulate the Regulation in an unambiguous way and do not leave open areas of legal uncertainty as a consequence of clauses that need a lot of interpretation;
provide the necessary tools for research institutions to be able to comply with the Regulation with legal certainty and without too many burdens being imposed;
improve access to, and guidance from, regulatory bodies so that research projects are not unduly delayed.
To download the LERU paper, click here.