21 Nov 2022
LERU statement calls for strengthening European R&I collaboration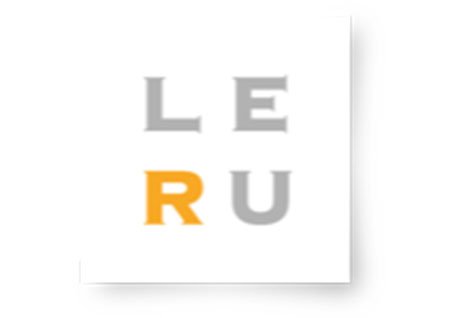 In a statement published on 18 November 2022, LERU, the League of European Research Universities, "urges politicians and decision-makers across Europe to consider their responsibilities to safeguard parameters that protect all citizens on the European continent from economic decline, innovation loss and political instability". The statement includes a set of recommendations.
LERU stresses that European research and innovation benefit citizens and help solve some of the world's greatest challenges, concluding that therefore research cooperation between European universities is more vital and urgent than ever, because of the urgency of the global challenges such as climate change and geopolitical tensions.
The association calls upon "European institutions, national governments and research funders to come together to support research and innovation in European universities, linking us together in a common mission to benefit people across the world". LERU calls the full association of Switzerland and the UK as well as other like-minded and innovative non-EU nations, to Horizon Europe, as an utmost priority in this support.
For more information: