24 Sep 2019
LERU presents paper on Universities and the Future of Europe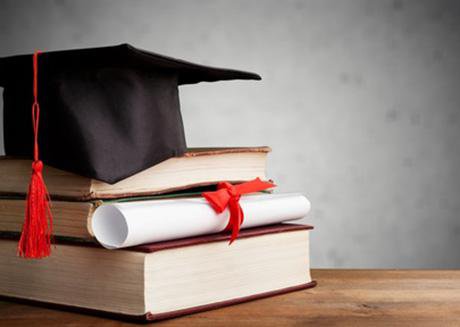 With its publication "Universities and the Future of Europe", the League of European Research Universities (LERU) presents a contribution to the shaping of the EU agenda for 2019-2024. LERU provides input on how research universities can best help society to cope with old and new challenges. According to the paper, this could be done by engaging with society and creating societal added value, e.g. by training excellent students, performing outstanding research, forging scientific breakthroughs, or producing new products and services. As comprehensive, multidisciplinary institutions, with a long-term vision, bright students and talented staff members, research universities would be one of the very few forces capable of rendering this service to society.
LERU also stresses that the European Research Area must still be fully realised, meaning that obstacles at the Member State level must finally be eliminated. The European Education Area should do the same for education by 2025.
The paper was handed over to Kurt Vandenberghe (EC, DG Research & Innovation), Themis Christophidou (EC, DG Education and Culture) and Maria Graça Carvalho (EP).