12 May 2021
LERU issues statement on EUNI and calls for action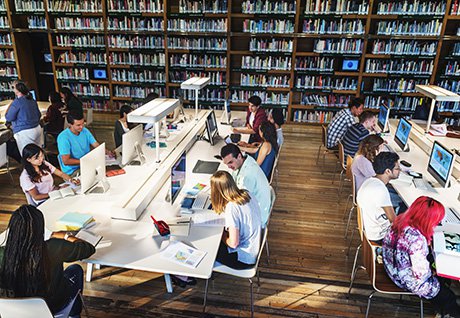 LERU, the League of European Research Universities, has issued a statement on the development of the European Universities Initiative. The association states that it is "time for action" for the initiative to become a potential gamechanger for European higher education, adding that in order to realise the full potential of the Initiative, more time, more support and more funding is needed.
The statement is issued ahead of the meeting of Ministers for Education on 17 May 2021, who will discuss and adopt Council Conclusions on the European University Initiative. Among other issues, LERU calls on EU Member States to remove barriers that hamper cross-border collaboration, joint degrees and the setup of legal entities. It also calls on the Commission to take legal action, aiming at eliminating national obstacles. Another issue is the association's call for increased financial support- both by the EC and the Member States - which LERU considers to be "absolutely needed to reinforce the existing alliances".
While LERU welcomes the future funding plans of the EC for the 41 existing alliances, in particular avoiding a funding gap by offering funding for 6 years, it calls for granting funding on a competitive basis only, based on quality and excellence. The statement is critical, however, of an envisaged incentivisation of enlargements of existing alliances to 9 members as this could be counterproductive for the alliances. LERU is also critical of the goals of the Initiative and of the alliances, which it regards as "far too ambitious and far reaching to be realised in a few years' time". The alliances, should be allowed to grow bottom-up, it says. As a final point, LERU strongly pleads for the option of including universities from the UK and Switzerland as full partners, even if these countries would not be an Erasmus programme country.
To read the full LERU statement, click here.