26 Sep 2022
LERU calls for financial certainty and clarity for EU R&I budget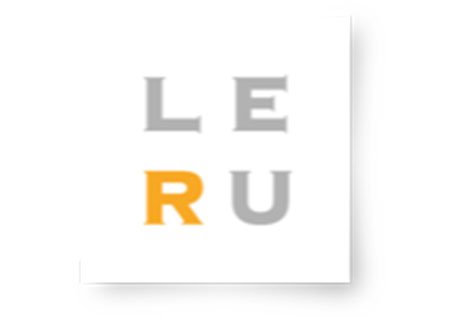 In a statement issued on 23 Sept. 2022, LERU, the League of European Research Universities, calls for financial stability and clarity for the research and innovation EU budget. LERU states that the Economic and Financial Affairs Council (ECOFIN) wants to cut the EC's proposed budget for 2023 (a total of €12.3 bn, with a top-up of €1.8 billion from the recovery fund, Next Generation EU) by € 663 million, while the European Parliament (EP) is trying to prevent this.
LERU denounces the attitude of the finance ministers, and strongly supports the EP in its position (i) to safeguard the Horizon Europe budget from cuts and (ii) to ensure that unspent Horizon funds remain in the Horizon budget. LERU also strongly urges the EC to consider ways to ensure financial certainty and clarity for all programmes, as of the next Multi-annual Financial Framework 2028-2035. LERU points out the the pandemic and the energy crisis have highlighted the importance of R&I for effective responses, and that therefore "long-term, solid R&I investment is needed for a prosperous knowledge economy and for laying the foundations for solutions to today's and tomorrow's challenges and crises".
LERU also calls on the European Commission to rethink how the Multi-annual Financial Framework (MFF) is set up, stating that "the ring fencing of major budget lines while others, like the R&I Framework Programme, are not protected in a similar way, is opening the door to constant attacks on these non-protected budgets". LERU also calls on the EC to "stop with moving funding between programmes or using top-ups to fund new priorities, as this creates uncertainty and ambiguity".
For more information: