21 Mar 2018
LERU calls for doubling investment in research, innovation and education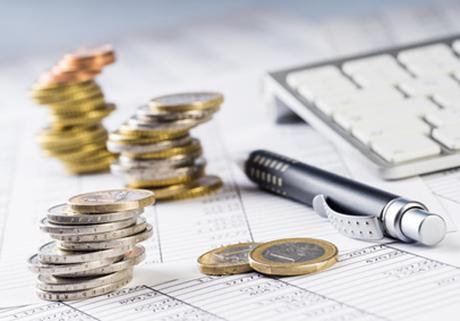 13 European associations of universities, under the initiative of LERU, the League of European Research Universities, have published a joint statement and call upon the EU institutions to follow EC President Juncker's statement last week about doubling the research budget in the next Multiannual Financial Framework (MFF). The associations also demand doubling the amount of money for research, innovation and education under the next MFF.
In their recently published statement the associations recognise Horizon 2020 and its successor FP9 as an important instrument to stimulate growth and jobs in Europe, and that a higher level of investment could allow the EU to emerge as a leader in innovation and technology. Moreover, they criticise that the current research programme is highly underfunded, as many high-quality proposals cannot be supported due to lack of funding.
More information can be found here.