28 May 2019
LERU and EASSH call for more SSH issues in European Partnerships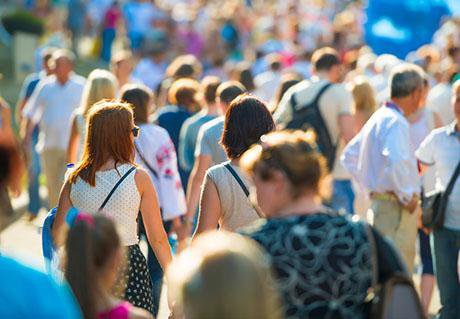 The League of European Research Universities (LERU) and the European Alliance for Social Sciences and Humanities (EASSH) issued a joint statement on 28 May 2019 calling for continued support for European Partnerships to address major social and human issues in the framework of Horizon Europe. The statement is addressed to the Director-General for Research and Innovation at the European Commission (EC) and the Member States representatives.
EASSH and LERU deplore what they call the "dismantling of all SSH-intensive instruments as presented in the document on Horizon Europe by the European Commission in early May". They call on the EC and the Member States "to engage in a collaborative effort to identify additional transversal instruments to address the pressing cultural and social issues across Europe". According to the two associations, these efforts should be based on four principles:
the preservation of the high value of well-functioning SSH-intensive partnerships;
complementarity between partnerships and clusters;
the evolution of research foci;
the integration of SSH in a wide spectrum of partnerships.
They urgently call for including SSH-intensive partnerships in the final list of partnerships that will be released by the EC.