30 Apr 2019
LERU advice paper looks at student entrepreneurship at research-intensive universities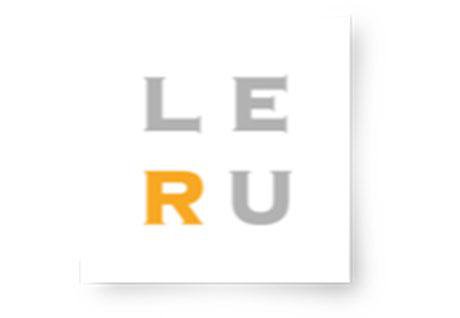 LERU, the League of European Research Universities, has published an advice paper entitled "Student entrepreneurship at research-intensive universities: From a peripheral activity towards a new mainstream". The paper was presented in Brussels on 30 April 2019 and looks at why research-intensive universities are ideally positioned to stimulate the emergence of the attitudes and skills required for the future, and how student entrepreneurship can be supported and organised.
The paper analyses the changing conditions for graduates' careers, focusing on the skills and attitudes that are required for the future, stating that entrepreneurship is central to these skills and attitudes. Entrepreneurial skills include opportunity recognition, viability screening and creative problem-solving. The paper states that involving students both in research as well as in interdisciplinary teamwork are excellent ways to foster entrepreneurial attitudes and skills, making research-intensive universities ideal environments for it. However, support both policy-wise from senior university leadership as funding-wise remains crucial.
LERU's paper makes five recommendations to stakeholders within and outside universities in this context:
Research-intensive universities need to pro-actively develop the entrepreneurial skills and attitudes of their students and staff.
Interdisciplinary student work and project-based learning are essential components of successful entrepreneurship education.
For entrepreneurship to thrive at universities and to make it accessible and relevant to all students, its meaning needs to be reframed.
Research-intensive universities need to embrace bottom-up initiatives that help to foster an entrepreneurial culture.
Universities need to be open and take the lead with regard to entrepreneurship education in their entrepreneurial ecosystems.
The paper also includes best practice examples of student entrepreneurship programmes and initiatives from LERU member universities.
For more information: