26 May 2021
LERU adopts statement on role of academic institutions in building sustainable and resilient societies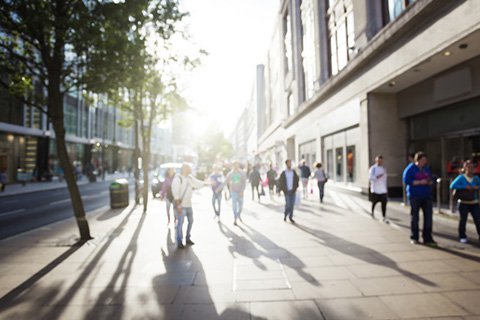 The Rectors' Assembly of LERU, the League of European Research Universities, has adopted a statement highlighting the role academic institutions can play in creating resilient and sustainable societies. The statement is made against the backdrop of the Covid-19 pandemic and other current and future challenges and looks at the contributions research-intensive universities can make through research, education and in shaping public policy.
According to the statement, the current crisis stresses the need to build resilient and sustainable societies that can navigate the complex global challenges of the 21st century. It stresses the role of scientific research as the most reliable source of information to tackle these challenges and the role of scientists to help prevent, react to, and recover from shocks that affect different parts of society.
The LERU universities therefore commit themselves to further develop what they call "the networked university of the 21st century", as places that improve lives through groundbreaking research, education and transfer to society. They regard this as their important contribution, within wider collective processes by many governments, businesses, and civil society, to build more resilient and sustainable societies.
To read the full statement, click here