16 Mar 2018
Juncker's ambitious goals for research in the next MFF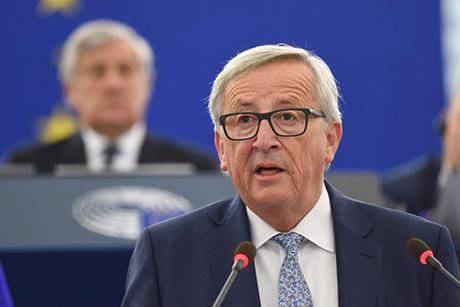 After the European Commission recently called to exclude the EU's research & innovation and Erasmus+ programmes from cuts in the next Multiannual Financial Framework, EC president Jean-Claude Juncker now stated that the EU should aim to double the current budget on research in the next budget cycle.
In a speech Juncker gave at the European Parliament in Strasbourg this week, he points out that an increase of the budget from €77 billion to €120 million would create 420,000 jobs and increase GDP by 0.3 per cent by 2040.
Juncker, however, dreams about increasing the research budget to €160 billion in the next financial framework, which would position the EU as one of the leading players in research and innovation.
The full speech is available here.