17 Nov 2021
JRC report highlights support for EU values and identities across Europe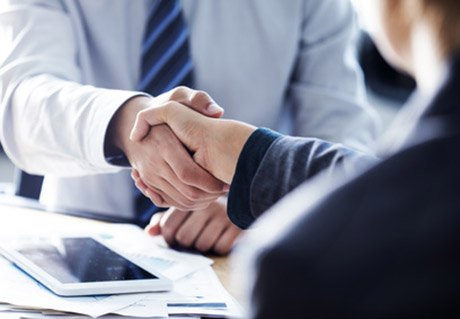 On 17 November 2021, the European Commission's Joint Research Centre (JRC) published a new report, highlighting the need to take into account values and identities, such as social justice, equality or security, when policies are designed, evaluated and communicated. The report, underpinned by a new Eurobarometer survey, shows that the traditional political divide in Europe, based on socio-economic interest, is shifting towards political behaviour driven by individual values, attitudes and identities.
Mariya Gabriel, Commissioner for Innovation, Research, Education, Culture and Youth, said that the report "provides a robust approach about how to link scientific evidence with citizens' values and identities when discussing public policy. It is important for policy makers to consider citizens' values and identities, attitudes and behaviours. Knowing and addressing citizens' concerns will contribute to developing evidence-informed policies."
According to the results of a Special Eurobarometer conducted for the report, the EU value most strongly supported by citizens is the independence of courts and the right to a fair trial, followed by the independence of judges. The most important identities to citizens are their family and national identity. Values is also a theme on which people are asked to share their views on in the Conference on the Future of Europe, with one of the European Citizens' Panels dedicated to European democracy/values and rights, rule of law, security.
For more information:
JRC Report: Values and Identities - a policymaker's guide
Eurobarometer survey: The values and identities of EU citizens