30 Mar 2017
JRC publishes Wind and Ocean Energy Status Reports 2016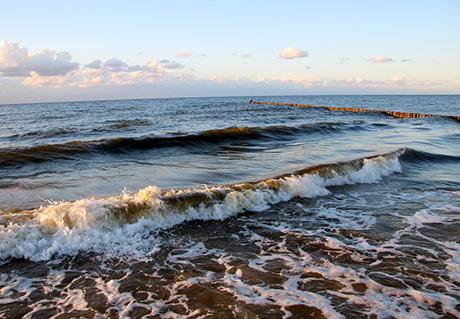 The European Commission's Joint Research Centre (JRC) has published the Wind Energy Status Report 2016 as well as the Ocean Energy Status Report 2016.
The Wind Energy Status Report presents key data on global market developments, technology trends and EU support to wind energy. The EU remains a global leader with 140GW wind energy capacity supplying our grid, representing about a third of world's wind power. Worldwide, 64 GW of new wind turbines were installed in 2015, a record 20 % increase from 2014. The EU has been adding 10 -13 GW of new wind capacity annually since 2010 and new advancement in offshore wind is likely to push this figure to 15 GW in the next 4-6 years. The EU's Strategic Energy Action Plan (SET Plan) 2015 had identified offshore wind energy within its ten priority actions to accelerate the energy system transformation and create jobs and growth.
The JRC Ocean Energy Status Report states that Europe is the global leader in the development of ocean energy technologies, hosting most of global developers (52% of tidal stream and 60% of wave energy developers). However, the installation of ocean energy devices is taking place at a slower pace than expected, with only 14MW of ocean energy installed capacity at the end of 2016, instead of 641MW declared by the EU Member States in their national renewable energy action plans. The EU supports the development of ocean energy with various financial and advisory mechanisms. Among them is the H2020 programme which funded R&D projects in wave and tidal energy with over Euro 60 million in 2014-16.
JRC Wind Energy Status Report 2016