12 Apr 2021
JRC publishes strategic foresight report on European bioeconomy in 2050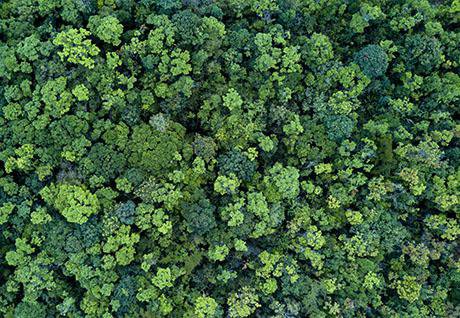 Experts in the Commission's Joint Research Centre (JRC) have built four alternative scenarios for the EU bioeconomy in 2050. They follow the European Commission's 2020 Strategic Foresight Report which mentions the potential of sustainable bioeconomy to transform Europe's agricultural and industrial base and to create new jobs whilst enhancing our natural resources and ecosystems. Each scenario describes the world, Europe and the bioeconomy in 2050, but with political and policy variations, and considers the contributions to the objectives of the EU Bioeconomy Strategy and to selected United Nations Sustainable Development Goals.
In collaboration with DG Research and Innovation, the Joint Research Centre has created an ad-hoc network of research experts to contribute to the EC's Knowledge Centre for Bioeconomy with forward-looking analyses. The scenarios are based on intelligence from more than 50 additional specialists from across the policy, civil society, industry and academia domains.
The Commission plans to further explore these scenarios, in order to facilitate and strengthen strategic and systemic reflections amongst key stakeholders of the European bioeconomy.