16 May 2022
JRC publishes Annual Report 2021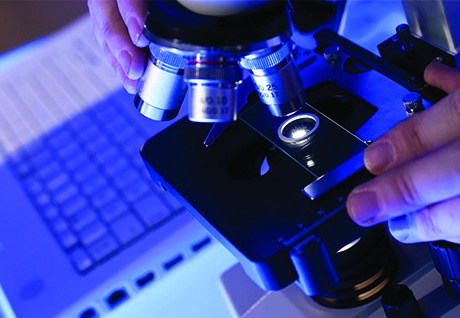 The European Commission's Joint Research Centre (JRC) has published its Annual Report for 2021, poviding information on how the JRC supportes the European Commission's political priorities, and on the institution's key achievements from 2021. The report was released on 12 May 2022.
2021 proved to be a difficult year, with the COVID-19 pandemic and many other challenges such as climate change, floods and droughts. The report reflects this, and shows how science plays a crucial role in addressing these and many other issues. As can be seen from the report, the JRC thus fulfils its mission of supporting EU policies with sound science, evidence and knowledge, to underpin European policymaking, from anticipation to enforcement.
The JRC uses its multi-disciplinary expertise and analytical capability to help design legislation, assess when and where to make investments, and to provide links between different policy areas, for an integrated, efficient approach. The report highlights examples of JRC activities supporting the Commission's priorities, such as for instance the Green Deal, the digital transition, a stronger role of Europe in the world, the European way of life, and a new push for European democracy.
For more information: