26 Sep 2022
JRC is inviting regions to participate in project on SDGs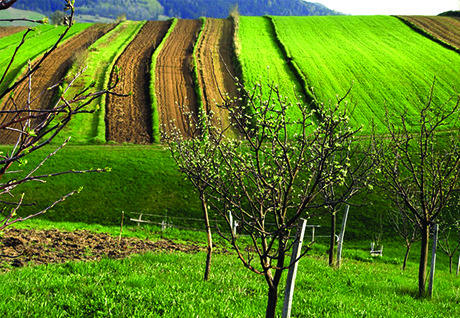 The Joint Research Centre (JRC) is inviting European regions to express their interest to contribute to the Pilot Project "REGIONS2030: Monitoring the SDGs in the EU regions – Filling the data gaps", supported by the European Parliament. The European Committee of the Regions (CoR) is supporting this call for expression of interest in order to shed light on the key role of regions in the localisation of SDGs.
The REGIONS2030 Pilot Project will be carried out through the involvement of up to 10 European regions, which
share a strong ambition to monitor the achievement of the SDGs and
are willing to explore the synergies of SDGs monitoring, policy-making and sustainable regional development.
The participating regions are expected to work with experts and partners to develop, test and improve a framework of indicators for monitoring the achievement of the SDGs at regional level. They will contribute to define the method and identify the relevant indicators at NUTS2 level, which will be eventually used in the whole of the EU. Where relevant, regions could propose additional customised indicators to reflect different contexts. The overall aim is to cover all SDGs and the majority of the 169 targets. At the same time, regions are expected to enhance the relationship with national authorities and other stakeholders that could help to enrich the Pilot Project output and contribute to future collaborations. Furthermore, the REGIONS2030 Pilot Project includes training and dissemination activities that the selected regions are expected to actively participate in.
For more information:
CoR - press release
The call and the annex to apply are available here.