30 Jul 2021
JRC publishes 2020 Annual Report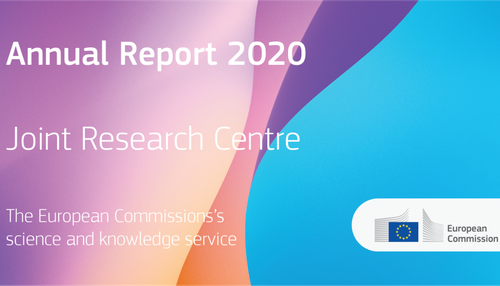 On 29 July 2021, the Joint Research Centre (JRC) released its 2020 Annual Report. The report highlights how the JRC mobilised to tackle the then-emerging COVID-19 Pandemic and how its role evolved throughout the year.
It also gives insights on how the organisation routinely supports the Commission's political priorities, what the main streams of activities are, and what the JRC's key accomplishments have been over the year.
As in previous years, the Annual Report also showcases how the JRC supported a wide range of policy priorities to help achieve a more competitive, fair, sustainable and influential Europe.
The report can be downloaded here: