17 Jul 2023
JRC and Japanese National Institute of S&T Policy sign Research Framework Arrangement on Foresight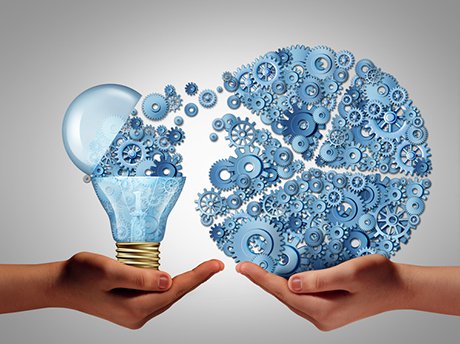 The European Commission's Joint Research Centre (JRC) and Japan's National Institute of Science and Technology Policy (NISTEP) have signed a Research Framework Arrangement in the field of foresight. Both organisations have a mutual interest in developing cooperation on scientific and methodological aspects of strategic foresight, in particular in relation to visioning and technology foresight.
The JRC-NISTEP research framework arrangement was signed by JRC Director-General Stephen Quest and NISTEP Director-General Mami Oyama on the occasion of the EU-Japan Summit held in Brussels on 13 July 2023. It comes in times of deepening EU-Japan strategic partnership in its political, trade and digital dimensions and in particular the shared views on global issues.
The arrangement is the latest in a series of research cooperation agreements and projects pursued by the JRC with Japanese partners in both nuclear and non-nuclear areas.
For more information: