08 May 2019
JPI Antimicrobial Resistance publishes updated Strategic R&I Agenda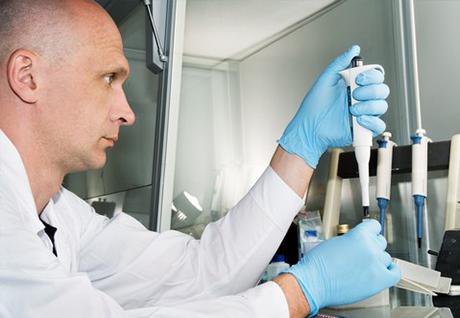 On 7 May 2019, the Joint Programming Initiaitive Antimicrobial Resistance (JPI AMR) presented a new Strategic Research and Innovation Agenda (SRIA) which provides an overview of recent developments and future needs for AMR research. It is built on the Strategic Research Agenda of 2014 and has been extended to innovation recognising the need for new therapeutics, diagnostics, and innovative infection prevention and intervention measures.
The SRIA outlines six key priority topics within the AMR field: Therapeutics, Diagnostics, Surveillance Transmission, Environment and Interventions:
Therapeutics: Discovery of new antibiotics and therapeutic alternatives, and the improvement of current antibiotics and treatment regimens.
Diagnostics: Development and improvement of diagnostics to improve use of antibiotics and alternatives to antibiotics.
Surveillance: Optimisation of surveillance systems to understand the drivers and burden of antimicrobial resistance in a One Health perspective.
Transmission: Understanding and preventing the transmission of antimicrobial resistance.
Environment: The role of the environment in the selection and spread of antimicrobial resistance.
Interventions: Investigation and improvement of infection prevention and control measures in One Health settings.
The updated SRIA can be downloaded here.