10 May 2021
Joint Statement to strengthen Arctic science cooperation signed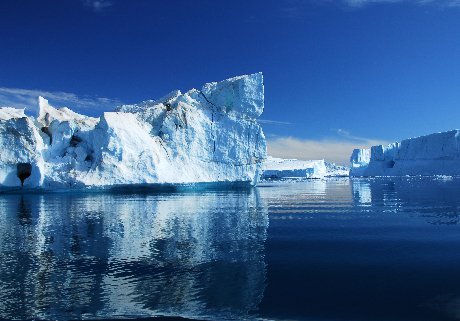 At the occasion of the third Arctic Science Ministerial Meeting (ASM3), the EU and 25 countries signed the 3rd Arctic Science Ministerial Joint Statement. The meeting entitled "Knowledge for a Sustainable Arctic", was co-organised by the governments of Japan and Iceland and took place in Tokyo and also virtually. In the Joint Statement, the signatories identify the most urgent actions to address through international cooperation:
implementing observing networks and data-sharing,
enhancing understanding and prediction capability for Arctic environmental and social systems, for the global impact of these changes,
operationalising sustainable development, evaluating vulnerability and resilience, and applying knowledge,
preparing the next generation through capacity building, education, networking, and resilience.
The Joint Statement was signed by the 25 Ministers in charge of Research from the following countries: Austria, Belgium, Canada, China, the Kingdom of Denmark, the Czech Republic, Finland, France, Germany, Iceland, India, Italy, Japan, Republic of Korea, the Netherlands, Norway, Poland, Portugal, Russia, Singapore, Spain, Sweden, Switzerland, the United Kingdom and the United States.
The objective of the Arctic Science Ministerial meetings is to coordinate Arctic observation and research, and to strengthen Arctic science cooperation through an inclusive process.