06 Oct 2023
Israel joins EuroHPC Joint Undertaking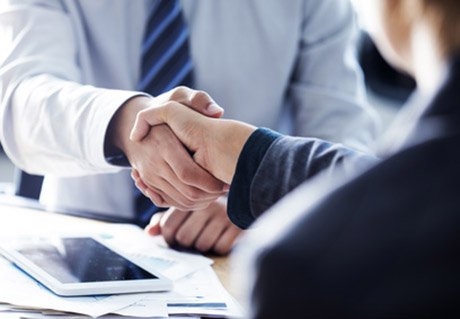 On 6 October 2023, the EuroHPC Joint Undertaking reported that Israel has joined the initiative as the 34th country. Israel and the EU will join forces to strengthen supercomputing capabilities, advance science and boost the innovation potential of enterprises. 
Israel is joining six others EuroHPC JU participating states who have acceded to Horizon Europe and which are not members states of the European Union. These are Iceland, Montenegro, North Macedonia, Norway, Serbia and Turkey. They are all cooperating with the EU in delivering its mission to be strategically autonomous in European HPC and quantum computing and to develop of a world-class supercomputing and quantum computing ecosystem in Europe.
Israel has been associated to the EU's research and innovation framework programmes since 1996. Israel joined the Horizon Europe programme on 6 December 2021.  
For more information: