01 Mar 2022
IPCC report highlights urgent need to need to adapt to massive impacts of climate change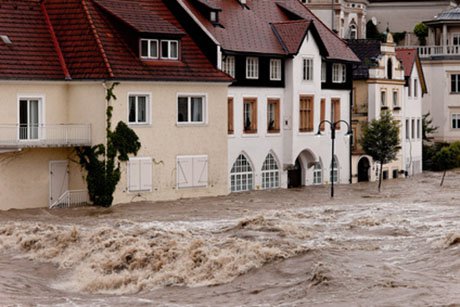 On 28 February 2022, the Intergovernmental Panel on Climate Change (IPCC) published its latest report on the impacts, adaptation and vulnerabilities related to climate change. Authored by hundreds of the world's top climate scientists, the report confirms that climate change is here to stay and some of its effects are now unavoidable. Across the globe, the climate crisis is putting lives and livelihoods at risk – especially for the most vulnerable.
One of the report's main findings is that climate change induced by humanity is already impacting nature and people more intensely, more frequently and over a wider geographical area than previously thought. Moreover, the report finds that that these kinds of risks will increase over the next two decades, but some risks can be lessened by taking measures to adapt to the impacts.
The report's findings reinforce the need for Europe to become more climate resilient and prepare for the inevitable impacts of the climate crisis. The Horizon Europe Mission on Adaptation to Climate Change plays a role in these efforts, supporting at least 150 European regions and communities to become climate resilient by 2030.
The IPCC report can be downloaded here: