29 Jun 2022
Innovative Health Initiative launches its first calls for proposals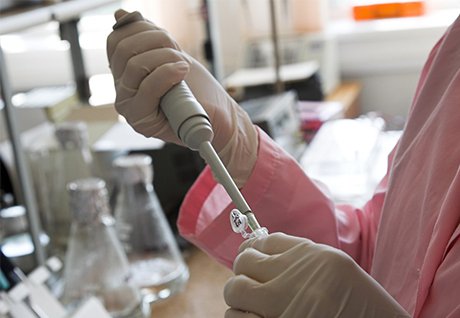 The Innovative Health Initiative (IHI) Joint Undertaking has launched its first calls for proposals, with topics on cancer, cardiovascular diseases and neurodegenerative diseases, as well as on cross-cutting issues such as the use of health data and early stage studies of medical devices. IHI is a public-private partnership between the EU and several health industry associations. IHI projects are funded jointly from the Horizon Europe budget and by the private partners who bring mostly in-kind contributions.
In total, there are 6 topics in the calls currently open. The first four topics (on cancer, neurodegenerative diseases and health data) are launched under IHI call 1. The topics on cardiovascular disease and early feasibility studies fall under IHI call 2. The deadline for proposals for both calls is 20 September 2022.
Applicants can use the website of the IHI brokerage event until 15 July to schedule brokerage meetings, and until 20 September to register as an active participant to find partners. Potential partners can also be found via the lists of participants from IHI webinars.
For more information: