30 May 2016
Innovation Deals to Reduce Barriers to Innovation and Boost Circular Economy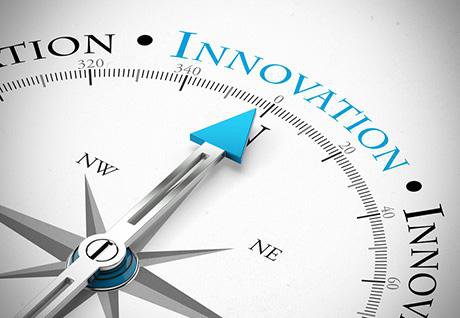 Innovation Deals, a new pilot scheme launched by the European Commission on May 26, aim to help innovators with suitable solutions to environmental issues to navigate regulatory challenges in order to bring their ideas to market. Innovation Deals (IDs) will allow innovators to swiftly address legislative obstacles, shortening the time between the moment of inspiration and market uptake. Innovation Deals take the form of voluntary cooperation between the EU, innovators, and national, regional and local authorities.

In an open invitation for expressions of interest, the Commission is seeking projects with a strong potential to contribute to the EU's Circular Economy Action Plan. The selected projects will benefit from access to a close cooperation framework bringing together national, local and EU regulatory bodies to help navigate regulatory requirements.

The call for expressions of interest will be open until 15 September 2016.
For further information:
erato.eu – New Innovation Deals