10 Mar 2020
Innovation at the heart of new European Industrial Strategy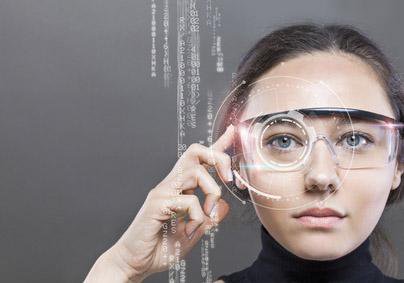 On 10 March 2020, the Commission presented a new European Industrial Strategy which aims to help Europe's industry lead the twin transitions towards climate neutrality and digital leadership. The strategy should help deliver on three key priorities: maintaining European industry's global competitiveness and a level playing field, at home and globally, making Europe climate-neutral by 2050 and shaping Europe's digital future.
The package includes a range of actions to support all players of European industry, including big and small companies, innovative start-ups, research centres, service providers, suppliers and social partners. Concrete steps should be taken to address barriers to a well-functioning single market, Europe's strongest asset to allow all our businesses to grow and compete in Europe and beyond.
The paper outlines that, if Europe wants to lead the twin transitions, the industrial strategy has to be an industrial innovation strategy at heart. It states that the global race on the twin transitions will increasingly be based on frontier science and mastering deep technologies. As a conclusion, investment in disruptive and breakthrough research and innovation must be stepped up and the current risk averse mind-set should be transformed to a more failure tolerant one.
The strategy mentiones that innovation related issues will be taken up in the Communication on the Future of Research and Innovation and the European Research Area to map out a new approach to innovation. The launch of Public Private Partnerships in Horizon Europe should help industry develop the technologies to meet their goals.
The communication can be downloaded here:
A New Industrial Strategy for Europe