16 Nov 2021
Agreement reached on EU budget 2022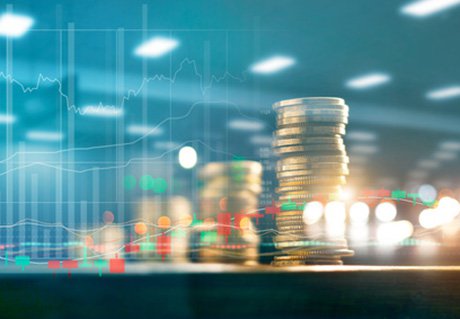 On 15 November 2021, the Council reached an agreement with the European Parliament on the 2022 EU budget, setting total commitments at €169 515,8 million and payments at €170 603,3 million. Next year's budget strongly reflects the EU's main priorities: economic recovery, fighting climate change, and the green and digital transitions. It also leaves enough resources under the expenditure ceilings of the 2021-2027 multiannual financial framework to allow the EU to react to unforeseeable needs.
The budget agreed yesterday covers a budget of €12.2 billion for Horizon Europe, to support the EU's research in areas like health, digital, industry, space, climate, energy, and mobility. This is an increase of €100 million compared to the Commission's draft budget plan.
The annual budget for 2022 will now be formally adopted by the Council of the European Union and by the European Parliament. The Council is expected to approve it on 23 November and the Parliament on 25/26 November. .
For more information: