07 Feb 2017
Horizon 2020 Interim Evaluation: Issue papers for High Level Group published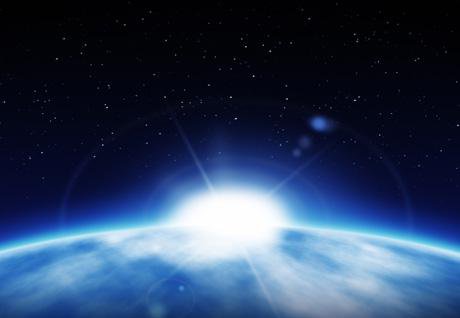 The European Commission published 11 issue papers for the High Level Group on maximizing the impact of EU research and innovation programmes. In the context of the Interim Evaluation of Horizon 2020 the Commission has set up this High Level Group of experts in September 2016. The Group's mandate is to formulate a vision for future EU Research and Innovation and draw strategic recommendations on how to maximising the impact of EU R&I programmes in the future and fulfil that vision.
The issue papers are supporting background documents prepared by the services of the Commission in the R&I family DGs for the use of the High Level Group and cover the following topics:
Contribution to Juncker priorities and current challenges
Open Innovation
Open Science
Open to the World
Defence research
Industrial competitiveness
Widening participation
Mission-oriented vs investigator-driven R&I
Simplification
Interim Evaluation of FP7
Ex-Post Evaluation of FP7
The next meeting of the High Level Group will take place on 8 February 2017 in Brussels. The final report is expected for June 2017 and the results will be presented at a stakeholder conference at the end of June.
High Level Group on maximizing the impact of EU research and innovation programmes