17 Jun 2022
HLG publishes report on transforming food systems by connecting science, policy and society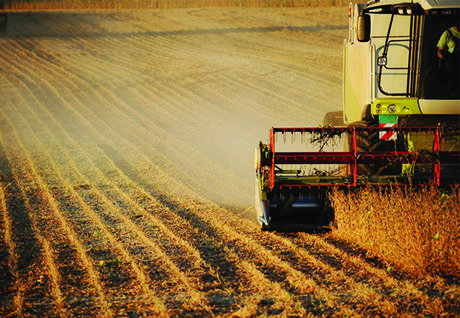 The European Commission established a High-Level Expert Group (HLEG) to assess the needs and options for strengthening science–policy interfaces for improved food systems governance. The group's task was to advise the European Commission on the need, potential, feasibility and options regarding interfaces between science and other forms of evidence and policy to support food system transformation.
The HLEG concluded that food system transformation, needed more than ever due to the current food crisis triggered by the invasion of Ukraine, must be better supported through ambitious, interlinked science–policy–society interfaces. While elements of these interfaces exist, much more is needed. The HLEG makes the following recommendations:
multilateral governance organisations, such as the European Commission and the UN, should fully adopt a food system lens in all their investments and activities – one that links food producers through to processors and consumers by empowering all relevant stakeholders, diverse voices and geographical regions;
in adopting a food system lens, governance organisations, including national governments and regional bodies, should work collectively to connect stakeholders across all scales, convene regular multistakeholder dialogues, anticipate trends, set targets, articulate policy options, debate progress to fuel action at different levels and address trade-offs;
in terms of the global community, the current landscape of science–policy–society interfaces must be strengthened to engage a wider range of voices, integrate data, anticipate trends and set targets and standards.
The report can be downloaded here:
Transforming food systems by connecting science, policy and society