24 Aug 2021
HE associations appeal to EU governments and institutions to take action for Afghan researchers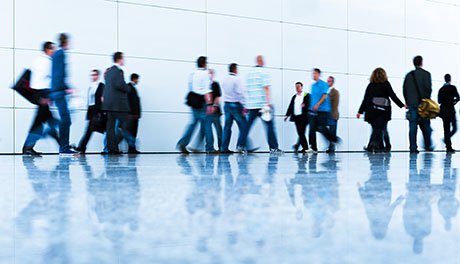 A total of 50 higher education associations and networks have signed an urgent appeal to European governments and EU institutions to take immediate action and provide help for scholars, researchers, students, and civil society actors in Afghanistan. Led by the Scholars at Risk network, signatories include, amongst others, The Guild, the European University Association (EUA), Coimbra Group, or ALLEA (All European Academies).
The signatories of the joint statement call on EU and European governments to continue evacuation flights for as long as possible. They also call for resettlement quotas to be increased to ensure international protection for researchers, scholars and civil society actors in need of it, and expedited complementary legal pathways to be created for candidates who have a host institution, job or sponsor.
In addition, the signatories highlight the need to establish an EU fellowship scheme for researchers and scholars at risk, including scholars and students from Afghanistan, to undertake fellowships, researcher positions or temporary academic positions at European higher education institutions.
Urgent appeal to European Governments and EU Institutions: Take Action for Afghanistan's scholars, researchers, and civil society actors