12 Jun 2017
GPC adopts Opinion on Future of Joint Programming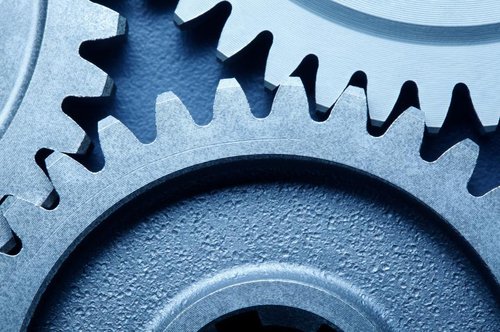 On 6 June 2017 the High Level Group of Joint Programming (GPC) adopted its Opinion on the "Future of Joint Programming to address societal challenges". The Opinion aims at identifying the major challenges and proposing measures for future development, both in view of the mid-term review of Horizon 2020 (H2020) and the preparation of the 9th Framework Programme (FP9) for Research and Innovation.
For the future, the European Joint Programming Process should be considered with a wider perspective by including, where relevant, other Public-to-Public Partnerships (P2Ps) such as ERA-NETs, EJPs and Art.185 Initiatives. The overall principle of all these forms of collaboration should be a true and deepened partnership between Member States and Associated Countries (MS/AC) and the European Commission (EC) to jointly face the next decade's SCs with a global perspective. The GPC therefore proposes
- to develop an overarching approach for the JPP in the broader context of strategic, mission-driven research and innovation in Europe.
- to further enhance and broaden the commitment and participation in P2Ps in order to ensure their sustainability and to promote national and European coordination, involving both funding and performing organisations.
- to consider a "JP roadmap-model" with regular evaluations in order to get predictability and sustainability for all relevant P2Ps.
- to pay close attention to, and monitor the impact of, P2Ps on alignment and added value for science and society at a national, European and global scale.
The Opinion was prepared following an open consultation and collaboration between the GPC, the ten JPIs, the EC, as well as a broad spectrum of national and international stakeholders.
The GPC Opinion on the Future of Joint Programming can be downloaded here.