07 Mar 2022
Global Health partnership is looking for members of Stakeholders Group.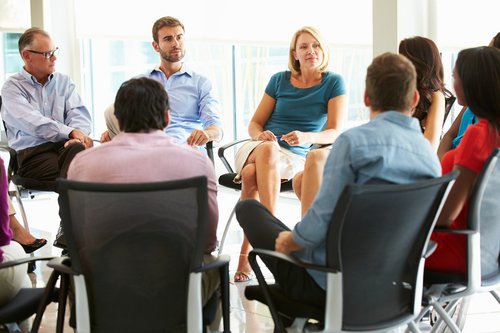 The Global Health EDCTP3 Joint Undertaking has launched a call for members of the Stakeholders Group. Global Health is a partnership between the European Union and the European and Developing Countries Clinical Trials Partnership (EDCTP) Association which has been established in November 2021. The governance of the partnership foresees a Stakeholders Group with the task of advising the Joint Undertaking in the following areas:
provide input on the scientific, strategic and the technological priorities to be addressed
by the Global Health EDCTP3 Joint Undertaking as laid down in the Strategic Research
and Innovation Agenda or any other equivalent document taking account the progress and
needs of the Global Health and adjacent sectors;
provide suggestions to enable concrete synergies to take place between the Global Health
EDCTP3 Joint Undertaking and the adjacent sectors or any sector with which synergies
will be deemed of added value;
provide input to the EDCTP Forum.
The Stakeholders Group is open to all public and private stakeholders, including organised
groups, active in the field of the Global Health EDCTP3 Joint Undertaking, international interest
groups from the Member States, associated countries and other countries. The Stakeholders Group shall have a balanced representation of stakeholders from a geographic, thematic and gender perspective, including in particular African expertise.
The call is open until 20 April 2022.