02 Oct 2023
First prototype of Cancer Image Europe platform goes live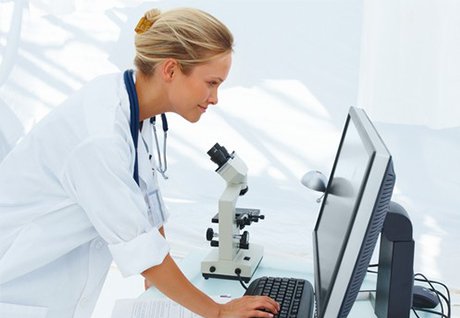 On 29 September 2023, the European Commission (EC) announced that the European Cancer Imaging Initiative has taken an important first step towards the creation of a federated European cancer imaging data infrastructure to foster innovation and deployment of digital technologies in cancer research, treatment and care, to achieve more precise and faster clinical decision-making, diagnostics, treatments and predictive medicine for the benefit of cancer patients.
The first version of this digital infrastructure, provided by the EUCAIM (EUropean Federation for CAncer IMages) project, includes a public catalogue of cancer imaging datasets from EU-funded projects related to artificial intelligence for medical imaging, as well as a search tool for understanding the information available on the sites of data providers across the EU. The platform links 36 image datasets from 9 cancer types (breast, colon, lung, prostate, rectum, liver, diffuse intrinsic pontine glioma, neuroblastoma and glioblastoma), providing a total of more than 200,000 image series from around 20,000 individuals.
The EUCAIM project will continue to extend the functionalities of the Cancer Image Europe platform. It is expected that by December 2023 the design of the pan-European digital infrastructure will have been completed and the collaboration mechanisms will have been established. Data providers will then be able to connect with this new European federated platform. The first version of the platform will be released by the end of 2024 and the final release is expected by the end of 2025. The digital infrastructure will be fully operational and running in 2026.
For more information: