01 Mar 2019
First ERA-LEARN Country Report on P2P participation analyses Polish performance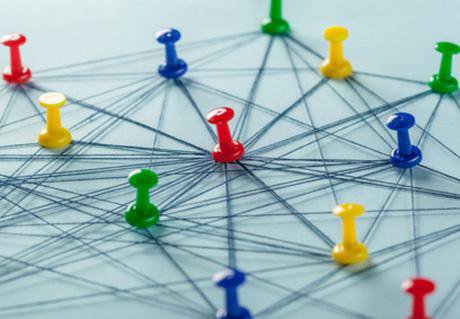 ERA-LEARN has issued its first edition of a new series of country reports on P2P participation. The goal of the country reports is to provide an overall picture of international collaboration of a particular country, comparing this also to a number of other countries of interest, as well as the EU15, EU13 and EU28 overall averages. The first report analyses the current status of P2P participation in Poland.
The key results show that
Poland participates in 44 public partnerships in research and innovation (P2Ps) in Horizon 2020. This equals the EU15 average and is way above the EU13 average (22 networks), although participation in only few networks may reflect a selective approach of a country rather than limited interest and engagement.
Poland is the only EU13 member state coordinating a P2P network.
Through participation in 87 P2P calls in H2020, Poland is supporting 137 projects, which is more than double the EU13 average but around half of the EU15 average.
In terms of national funds made available to fund research proposals, Poland leads the EU13 group in absolute terms (total pre-call budget), although the amount of money committed per full-time researcher is one of the lowest (around € 540).
Overall, interest of the local community for international collaboration is low although it varies across thematic areas.
P2P participation has increased the capacity of research funders for international collaboration, as well as their visibility abroad. This has helped build trust with peers in other countries.
Three more country reports are planned for 2019. They will cover Romania, Spain and Belgium .