20 Jan 2023
First EIC Accelerator 2023 cut-off - continued high demand for blended finance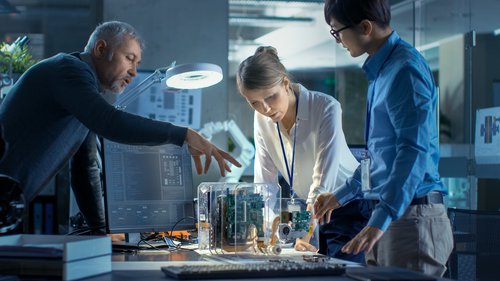 The European Innovation Council has received 476 full applications from start-ups and SMEs for the EIC Accelerator 11 January cut-off.  Blended finance continues to be in high demand - 290 companies (61% of total applicants) requested grants combined with equity investments. 80 companies asked for grants only, and 103 companies applied for grants first, with a possibility of equity investments at a later stage.
14% of the total proposals were submitted by companies with female CEOs. The applicants come from 30 different countries, with the highest number of participants coming from Israel (65), Germany (56), France (40) and Italy (33). 57 applications are from widening countries.
Proposals are now being evaluated by independent experts. Successful companies will then be invited to pitch in front of a jury of investors and business experts in March, with selection decisions expected in April.