02 Sep 2020
Figures on applications for ERC Advanced Grants 2020 published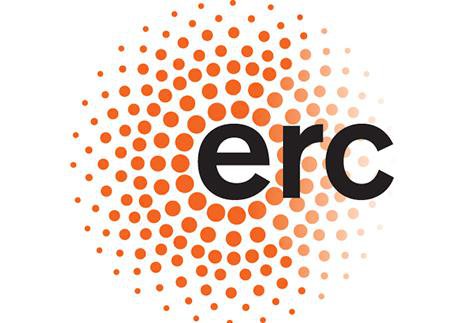 The ERC has published the facts and figures for the call for ERC Advanced Grants 2020 which closed for applications on 26 August 2020. The ERC Work Programme has earmarked €492 million for an estimated 209 Advanced Grants in 2020.
The preliminary data on the submitted proposals show a number of 2,678 proposals for Advanced Grants, which an increase of 42% compared to the 2019 call. Physical Sciences and Engineering attracted the highest number of applications (1,175), followed by Life Sciences (746), and Social Science and Humanities (757). Women submitted 597 proposals (22%), an increase from 19% in the previous call.
The ERC is now starting evaluation of the proposals. The selected projects will be announced in spring of 2021.