15 Feb 2021
EC publishes factsheets on European Universities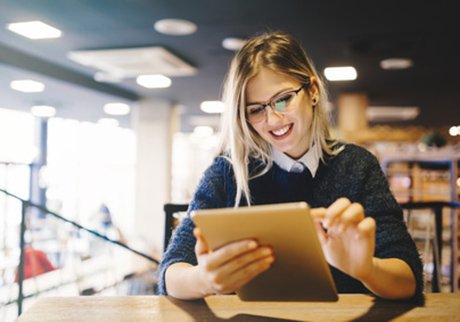 The European Commission has published factsheets on the 41 European Universities alliances. The factsheets summarise information on partners and associates of the initiatives, their visions, and how they are planning to implement them.
European Universities are transnational alliances of higher education institutions from across the EU that come
together for the benefit of students, teachers and society. With financial support from the Erasmus+ and Horizon 2020
programmes, they are aimed at enhancing the quality, inclusion, digitalisation and attractiveness of European higher
education.

The factsheets can be downloaded here.