18 Nov 2016
FACCE SURPLUS Pre-announces Second Call for Proposals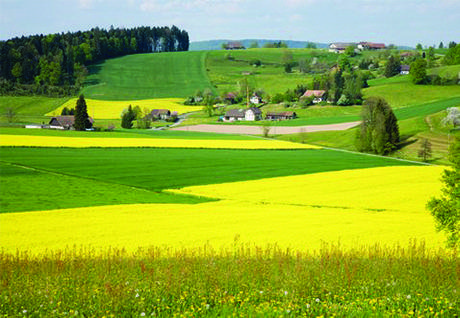 FACCE-JPI and FACCE SURPLUS pre-announce the upcoming call for joint research projects. The indicative total available budget amounts to 7M€. The call is expected to open on 5 January, 2017 with a closing date for pre-proposals on 7 March, 2017.
The present call for proposals aims to improve collaboration and cooperation across the European Research Area in the area of sustainable intensification of food and non-food biomass production and decentralised transformation systems, in particular small scale multi-input, multi-product biorefinery concepts.
The call invites proposals for collaborative research and development of transnational consortia of research organisations and companies from at least 2 countries participating in the call. The duration of proposed projects may be up to 36 months. National eligibility rules, including the potential eligibility of the private sector, e.g. SMEs, must be followed and will be published together with the call text on www.faccesurplus.org. Non-eligible partners may join at their own expense.