13 Nov 2018
FACCE-JPI publishes Implementation Plan 2018-2020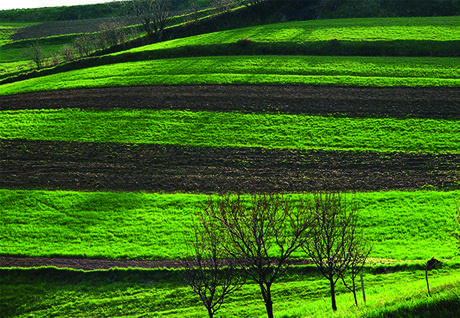 FACCE-JPI, the Joint Programming Initiative on Agriculture, Food Security and Climate Change, has published its 2018-2020 Implementation Plan containing a portfolio of research actions to address the five core themes in its Strategic Research Agenda. For the 2018-2020 Implementation Plan, thirteen joint research actions are proposed:
2 ERA-NET Cofunds
1 (non-co-funded) joint call between 3 ERA-NETs
1 European Joint Programme (EJP) Cofund
2 Knowledge Hubs
1 joint action for which the specific instrument still needs to be defined
4 exploratory workshops aimed at identifying the type of work FACCE-JPI could undertake on a specific topic in the future, and
2 cross-cutting valorisation activities aimed at better communicating and disseminating FACCE-JPI scientific results to national/EU policymakers and other stakeholders.
The Implementation Plan can be downloaded here.