13 Jun 2019
Expert report on 100 Radical Innovation Breakthroughs for the Future published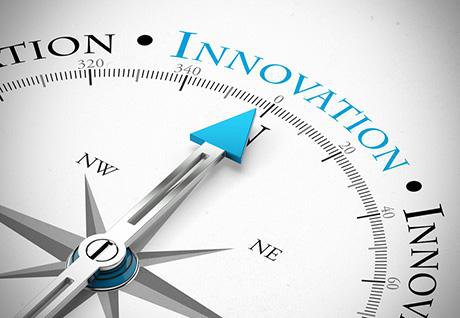 The report "100 Radical Innovation Breakthroughs for the Future" is a foresight study displaying the progress and outlook for 100 ground breaking social and technological innovations.
By capturing the most potentially impactful results, the report provides a strategic resource to policymakers and anyone concerned with the future of science, technology and innovation. It can create common references between different policies, may contribute to national and regional strategies, and spark discussion about the ethical and social implications of the coming waves of innovation.
The Policy recommendations are grouped under the following topics:
1. Position Europe strategically for the forthcoming AI wave
2. Fast emerging innovations
3. Nourish capacities in highly speculative areas
4. Review enabling frameworks for mature technologies
5. Understanding and harnessing the waves of change.
The report can be downloaded here.
More information can be found here: