22 Sep 2022
Expert report focuses on role of culture as driver for achievement of SDGs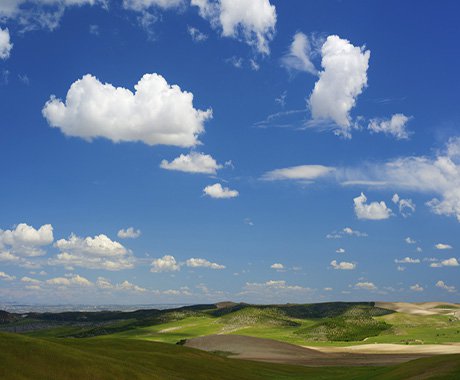 The European Commission has published an expert report entitled 'Stormy Times: Nature and humans: Cultural courage for change'. The report was published on 22 September 2022, ahead of UNESCO's World Conference on Cultural Policies and Sustainable Development, MONDIACULT2022, taking place in Mexico from 28 to 30 September 2022, and focuses on the important role of culture as a driver for the achievement of the Sustainable Development Goals (SDGs). The report was prepared by a group of 50 experts from 25 EU Member States, working under the Open Method of Coordination (OMC) with the support from the European Commission.
The report states that culture in all its forms, expressions and meanings, must be at the heart of any transformational path for human development. With the support from the Commission, the experts formulated a set of recommendations to rethink the relationship between humans and nature, to fuel our cultural imagination for a liveable, sustainable future. Amongst other issues, the report recommends that the cultural and creative sectors should become greener and fairer. Also, the sustainability readiness and the energy for change of the next generation of change-makers should be fully mobilised to this goal, while putting democracy, human rights and artistic freedom at its core.
In 2015, the 2030 Agenda for Sustainable Development echoed that culture and cultural policies are crucial to achieving at least 9 of the 17 Sustainable Development Goals (SDGs) and the transformational agenda as a whole. Nonetheless, the contribution of culture is insufficiently recognised in the framework of the 2030 Agenda, a route which this report aims to invert.
For more information: