28 Nov 2018
Expert panel issues R&I recommendations for meeting emission goals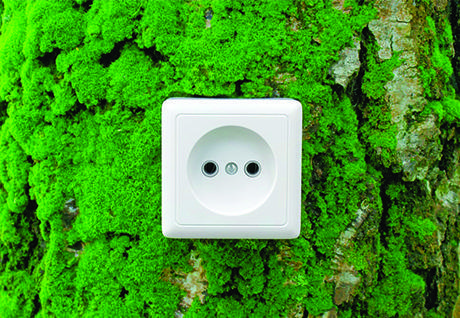 The High-Level Panel of the European Decarbonisation Pathways Initiative expert group published a report on the role of research and innovation (R&I) in achieving the objectives of the Paris Agreement, as well as the R&I priorities that will put the EU at a competitive advantage in the decarbonisation race. The report was published on 28 November 2018. The expert group consists of nine members from academia, industry and public administration and acts as advisors to Carlos Moedas, Commissioner for Research, Science and Innovation. Its task was to advise the EC in relation to research and innovation strategies and priorities that will support and accompany EU decarbonisation pathways compatible with the goals of the Paris Agreement. On receiving the report, Commissioner Moedas emphasised that: "Climate action requires ambition. Nothing short of immediate action leading to net-zero emissions by 2050 will suffice. More and better focused R&I is a necessary condition to reach our long term climate targets and maintain our standard of living".
The Panel recommends that the European Commission:
engage in a race to the top in innovation for decarbonisation, searching for new alternatives;
give priority to zero-carbon solutions that have the potential to be developed and deployed within the 2050 timeframe;
explore and develop portfolios of zero-carbon technologies, promoting diversification, and reducing the risk of too-early and risky choices;
emphasise system-level innovation, promoting sector-coupling so that the individual elements of decarbonisation fit together in a coherent whole;
focus investments in the high added-value segments of the value chains;
engage in smart international cooperation for zero-carbon innovation.
The report draws on the expertise of members from different sectors and was published together with the EC Strategy "A Clean Planet for All" in accordance with the Paris Agreement and a few days before the start of the UNFCCC COP24 international climate change negotiation session in Katowice, Poland.
For more information: